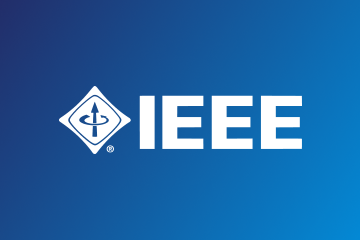 01 Feb

Come see us in April at IEEE 2018 in Denver!

Please visit us at booth 567 at this year's IEEE conference in Denver from April 17 through April 19. This conference focuses on electrical transmission and distribution equipment, an industry where we have several customers that we supply a wide array of custom fabricated electrical insulation and busbar.

If you are a current customer or someone interested in doing business with us please contact info@metplas.com so we can provide you with a discount on your visitor pass to the event. Meeting at a conference like this is a great way for us to collaborate on projects, discuss your needs, and you'll have multiple Metplas personnel there to answer your questions.

You can find more info about the conference here http://www.ieeet-d.org/IEEE18/public/enter.aspx.

See you in Denver!