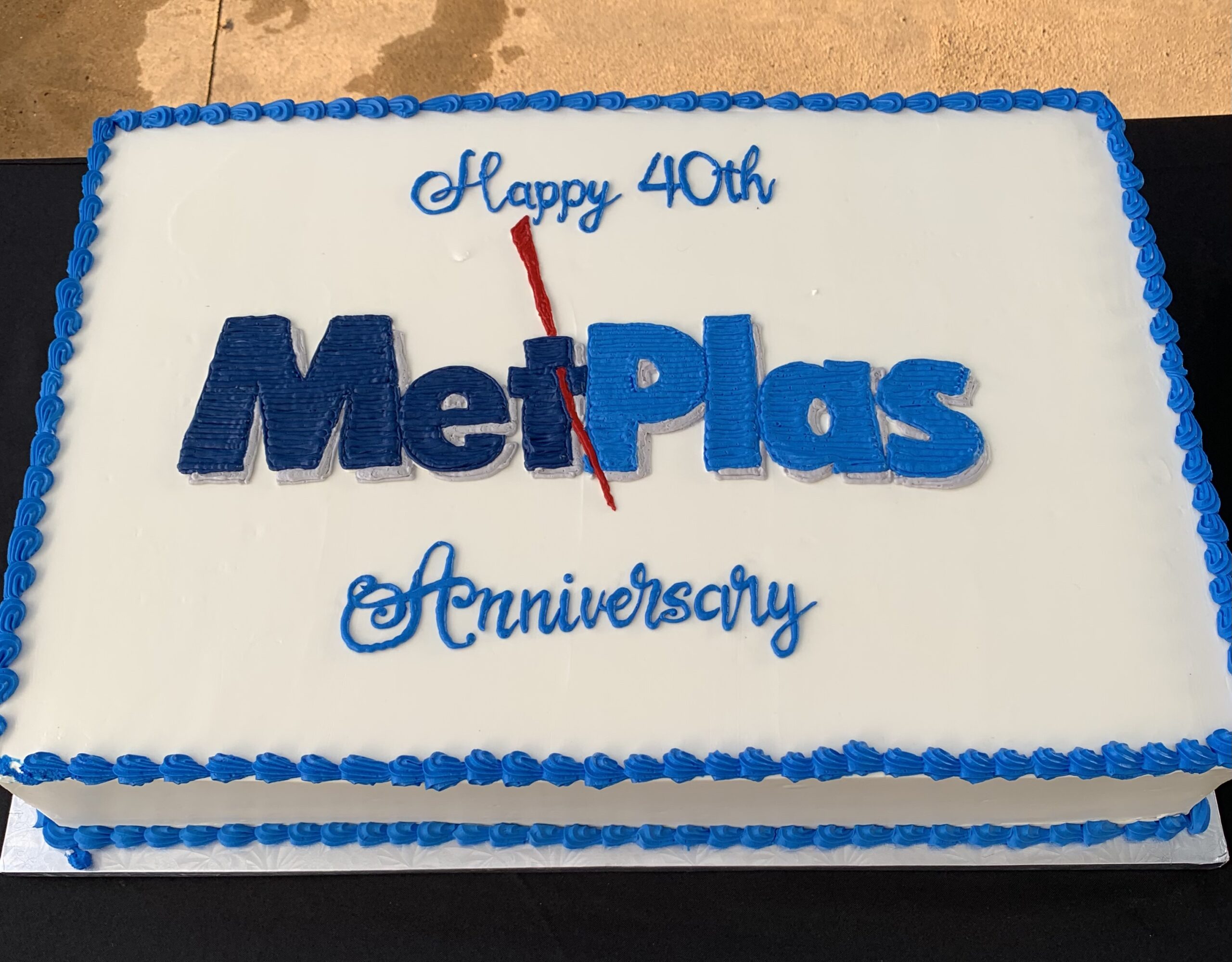 01 Sep

MetPlas Turns 40!

It's another celebration for MetPlas and this time we're marking our 40th year in business. From 1981 to 2021 MetPlas has been a company of continuous improvement, comradery, and an undeterred focus on customer satisfaction.

To celebrate we had a steady lineup of prizes, food carts and games throughout the month of August. We hosted a party at PNC Park's "Rooftop" area for employees, customers and suppliers of the past and present. It was a night filled with food, drinks and plenty of stories from over the years. From Russ Finsness, President of Metplas, "The 40th reunion celebration at PNC park was a fitting tribute to all MetPlas associates, past and present, who have contributed to MetPlas' success. The occasion gave them an opportunity to meet many of the customers and suppliers who have supported MetPlas over the past four decades. I congratulate all on this tremendous achievement!"

A special thanks to the Aramark, PNC Park, and Pittsburgh Pirates staff for fantastic service and accommodations. Thanks also to the MetPlas employees that spent countless hours planning this event.